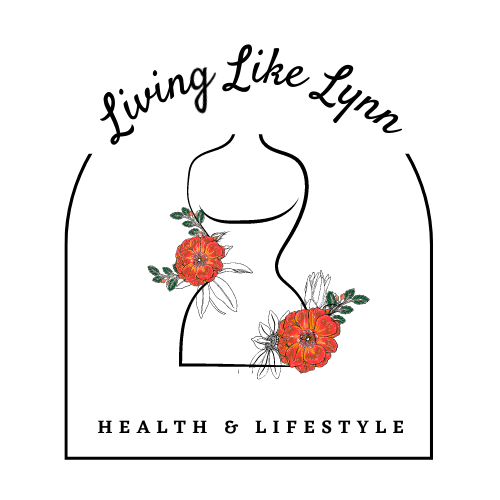 Living Like Lynn
is my journey of self discovery. Being in bliss of not having to choose between motherhood and entrpreneurship is a passion I thrive on. I believe that women can be empowered to build a life that fits their unique family values whilst in pursuit of their own dreams.
Body Beautiful
#beautifulinsideout #bodygoals #healthyeating Loving your imperfections, celebrating your flaws…this is what makes you perfectly flawless inside out. Taking pride in tweaking it will always be a work in progress that elevates your confidence.
#LoveYourself
Work on being in love with the person in the mirror who has been through so much and is still standing
#StayHealthy
Focusing on perfect health is something we can all do from within ourselves, despite whatever is happening on the outside
#LifeGoals
I want to be the person that makes your bad days better and the one that makes you say "My life has changed since I met you"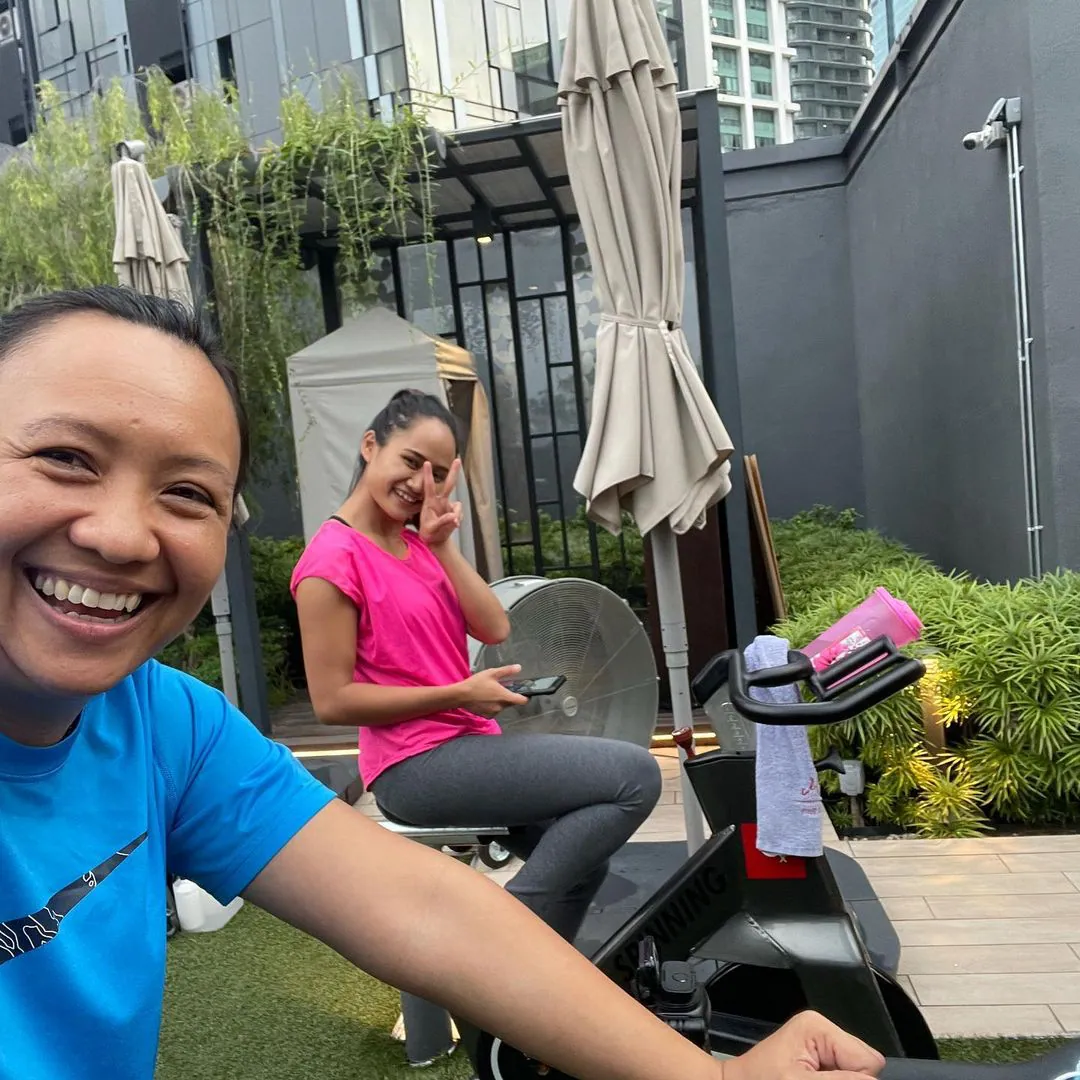 Healthy Habits
#healthyhabits #weightloss #healthyliving Making health an addictive habit will eventually compound into a better quality of life. Your health is an investment, not an expense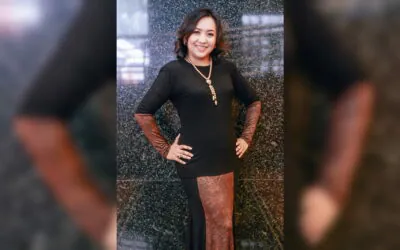 Why do people wear corsets? For those of us not born in the 1800s, here's some interesting facts. 1. No one told me I could look this sexy! Looking in the mirror and can't believe its really you? Well, believe it girlfriend! Once you put on a corset, you'll never...
read more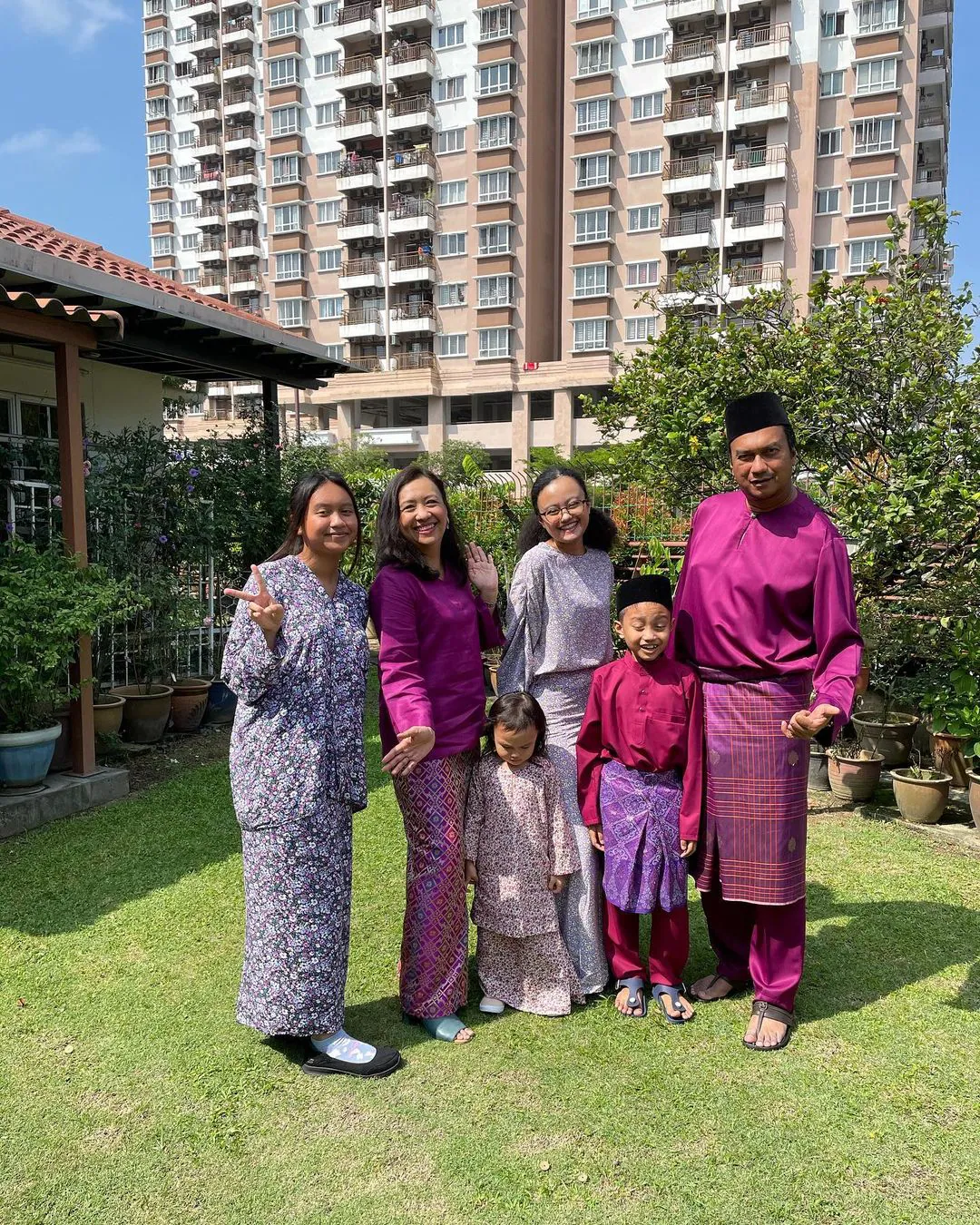 Mummy Madness
#mumpreneurextrodinaire #momlife #mummyblogger As Linda Wooten once said "Being a mother is learning about the strengths you didnt know you had; and dealing with fears you never knew existed".
Travel Tips
#travelforfree #livetotravel #beautifuldestinations They say to travel is to live. Indeed it opens your heart and broadens your mind. Telling these stories its like being there all over again.
#wellnesscoach #fitnessmotivation #supplementsthatwork I believe in what works for my health and beauty regime and sharing this amazing experience is extremely exciting.