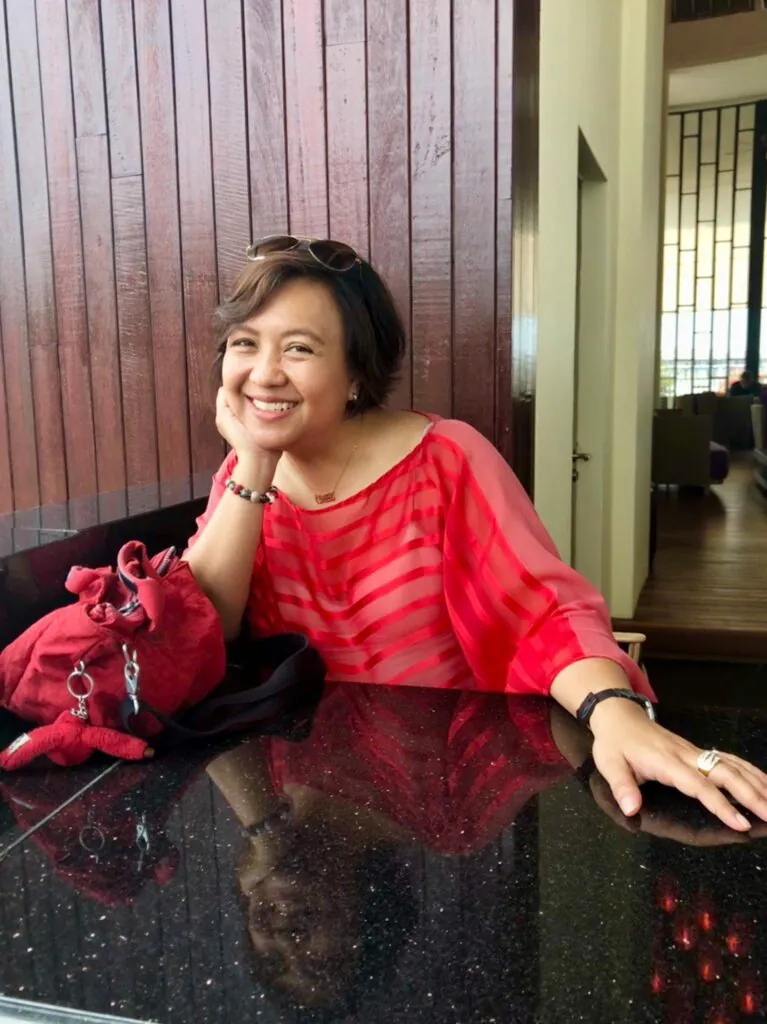 Do you believe you can be happier?
Of course! I do.
I believe that everyone of us is always looking for the pursuit of happiness. Be it in the form of love, material things, losing weight or making new friends etc… ultimately everyone wants to be happy or happier.
Being happy is a feeling. I dare say the best feeling ever! Don't you agree? I mean, when you're in love, you're happy. When you pass an exam, you're happy. When you get your dream job, you're happy. When you've just given birth (though bloody painful), you're happy. When you shop, you're instantly happy (well, at least before the credit card bill arrives).
For me, what makes me happy is when I am able to actually complete what I set out to do. Kindda like meeting my goals. The satisfaction of knowing that I have put effort into doing what needs to be done makes me feel accomplished. and that makes me happy. But that's just one of it.
I do believe that we can all be happier. They say that people teach what they need to learn. Its a process of self discovery as well as self improvement because when you are always in search of happiness, you find ways to improve what you are currently lacking. Its about appeciating the life you have and working to make it even better. According to Gretchen Rubin, author of "The Happiness Project" it helps her find a method to conquer her particular faults & limitations. She came up with her 12 commandments of happiness which helps put in perspective how you can achieve happiness by being conscious of certain key elements that you'd like to live by.
Here, I've created my basic rule or "commandments" of happiness that i want to consciously make effort to improve. (I had actually put it up on my Instagram earlier)
Design your own life
Don't listen to gossip
Ignore what people say about you
Look for the good in every situation
Develop an attitude of gratitude
Laugh more
Once it's past, let it go
What's your happiness commandments? Take a moment to create one that you would likely live by from now on.
I also think our choice of happiness differs as we enter different phases of our lives. I remember when I was in my 20's, the thing that would send me to the moon was to have my dream wedding. When in my 30's, it was to have a glowing career and now in my 40's what I look forward most to is time well spent with my family and raising my children into well rounded human beings.
Do you find happiness in your children as I do? Before they came along, all I cared about what what makes me happy. To do things that only I like doing. All that changed almost immediately when I started having chldren. in a heartbeat their happiness became mine. I kindda take pride in knowing that sometimes I am partially responsible for making them happy, when in actual fact it is the smile on their faces that makes me the happiest.
But truly, find your very own happiness. Happiness is about knwoing what you want and going for it. YOU define your happiness journey.
Happiness is about having ambition and not have to be apologetic about it. Call it a journey of self improvement.
Lets face it, we can't make others happy when we ourselves aren't happy right?
So, what is your happiness?
Remember, happiness is a habit. Cultivate it!