Why do people wear corsets?
For those of us not born in the 1800s, here's some interesting facts.
1. No one told me I could look this sexy!
Looking in the mirror and can't believe its really you? Well, believe it girlfriend! Once you put on a corset, you'll never want to take it off. You will feel amazingly sexy once you have put it on. And it doesn't matter whether you're a size 8, 14, or even 18, the right corset will make any women feel and look so hot, she can burn the house down. Like the saying goes, 'Once you've gone black, you'll never go back! Hahaha…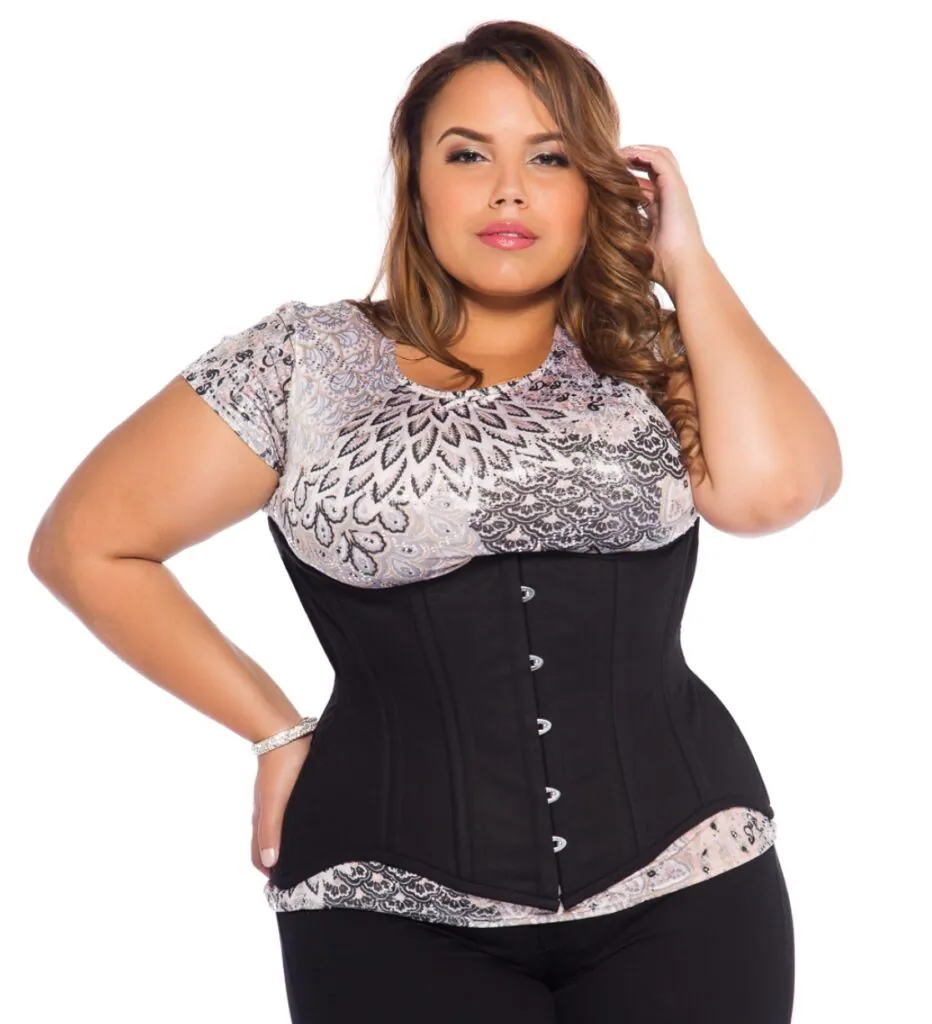 2. What? I actually have a waist!
Instantly when you put on one of our customised corsets, you will immediately see your waistline once again. Lets face it, where does all those mee mamak & hamburgers park their fats if not your waist right? Fear no more my I-hate-diet friends. By slipping on a corset, you will restore your feminine hour glass shape yet again.
If you're wondering how a corset looks on you, don't be shy to contact me and my sizing team to help you get your right fit.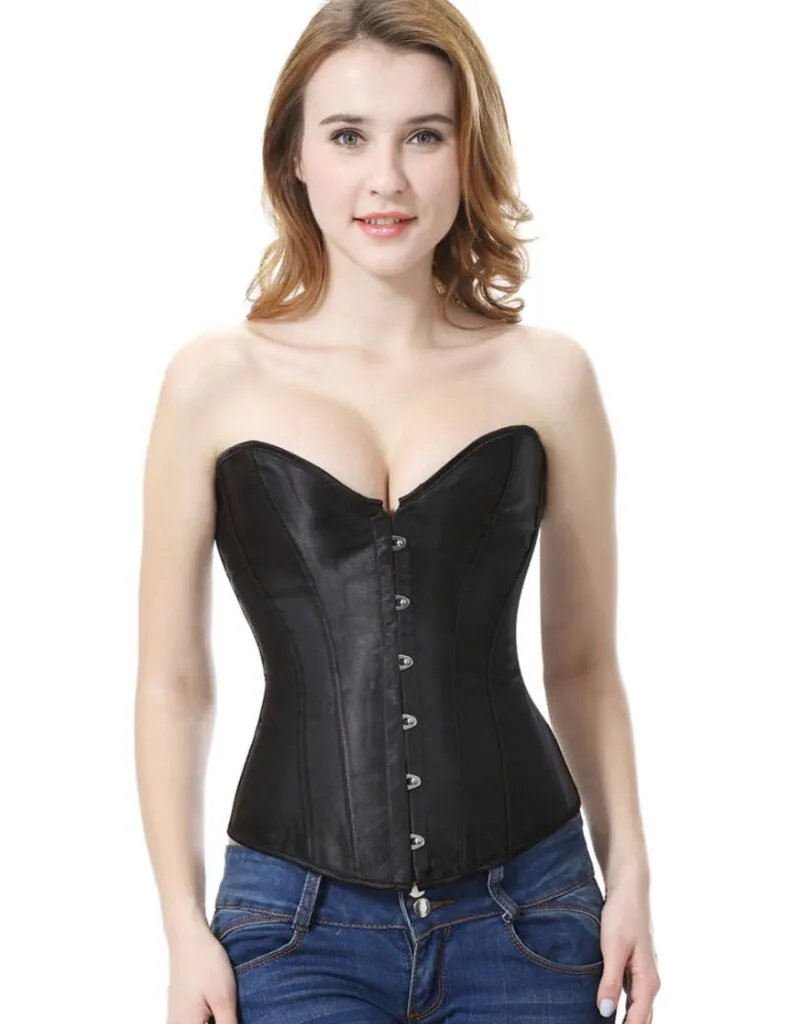 3. Be like The Kardashians, Waist train
Also known as "waist cinching", generally corsets have been famous in Europe & America since 1800s. They are used mainly to target the abdomen area. Its designed to provide a slimming effect & will usually shave an inch or two (up to 6 inches, depending on your body type) from your waistline when you put it on. When used carefully, the corset is safe when used during exercise once you get a properly fitted corset to suit your body type. I have personally used it during my zumba and kick boxing sessions and its a great protection for any back injury.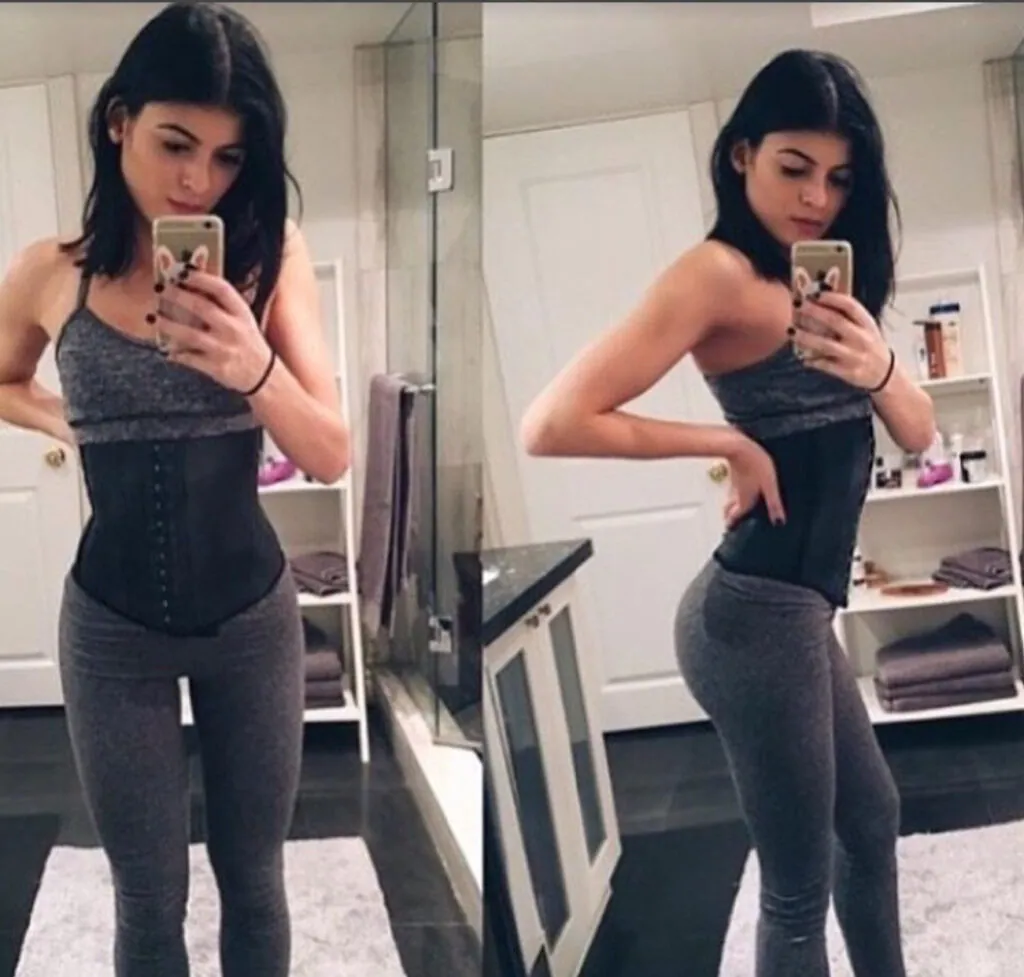 If you're interested to feel how a corset manoeuvres with your body, my sizing team will be happy to get in touch with you. Just send your complete measurement together with a front and back photo of you and they will be able to give you the right consultation.
More benefits on corsets on my next blog post.
Till then…